First Year Experience
First Year Experience (FYE) is designed for students with 30 or less college credit hours. FYE initiatives connect students with campus and online resources, programs and events designed to help build relationships and leadership skills to make students more successful in college and beyond.
Why 30 Credit Hours? Most associate degrees require about 60 credit hours and are frequently referred to as "2-year programs." In order to graduate on time, divide this in half and you have a 30 credit hours or 1-year student.
Learn about 15 to Finish and how taking 15 credit hours or more per semester will help you graduate on time for less money.
The Programs of FYE
Connect U
This is the final step in Pima's admissions process.  Peer mentors share tips and advice to help navigate PCC systems, technology and resources and answer frequently asked questions before your first semester begins. Learn More about Connect U.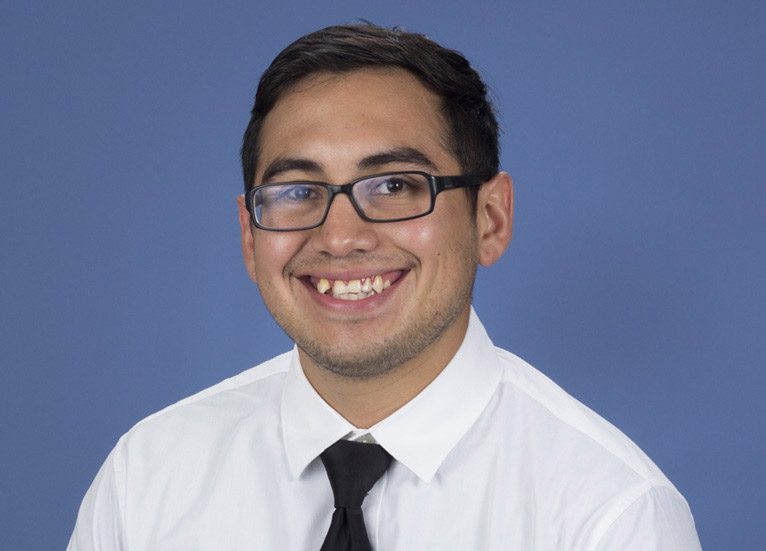 "The Connect program made a difference in my college experience allowing me to get involved and be more successful. I made friends, had great mentors, knew what resources were available and had a meaningful college experience."

Nicholas Hernandez, Pima Student Leader
New Student Welcome
Commit to college with your incoming class with this welcome commencement and celebration.
Career Cafe
Job Skills and Career Exploration. Learn how to create / update resumes and cover letters, prepare for interviews, use PCC online career resources and enjoy free coffee, and more.
Popcorn with a Program
A featured academic or extracurricular program with related advisors, faculty/staff and student life clubs present for you to meet, ask Q&A, and grab FREE popcorn.
FYE Passport Program
A schedule of extracurricular activities and resources college-wide, online and in the community that, upon completion via social media hashtags, develop a co-curricular transcript for your future career / transfer resume.
Faces of First Year
Our Facebook LIVE series of interview sessions introducing you to the key leaders and users of PCC resources you need to know as a First Year Student.
Adulting 101 & 201 Series
In college, learning takes place both in and out of the classroom. This online series through our social media teaches practical life-skills to help you build autonomy, independence, and confidence as a contributing adult in your community.
Contact Us
Call 520.206.6961
Email cu-mentors@pima.edu 
Social Media
@PimaFYE on Facebook, Instagram, Twitter and Pinterest

@PimaStudentEngagement on YouTube