The Arts
Pima Arts is excited to announce its 2022-23 season!
Our upcoming arts season focuses on connection and the role art plays in joining together the diverse facets of the Tucson community. Pima Arts, comprised of the departments of performing arts, visual arts, digital arts, and fashion design, offers performances, shows, and exhibitions that interlace culture, tradition, history, entertainment, and even mathematics into a season of delightful alliances. 
About our Season
One of this season's highlights connects the dots between Pima Theatre and Pima's Bernal Gallery by exploring the pointillist movement through the musical, Sunday in the Park with George, inspired by George Seurat's masterpiece painting, Sunday on the Island of La Grande Jatte, and the gallery exhibition featuring the large-scale painting of the Grand Canyon created in pointillist style by renowned artist Joseph DiGiorgio, known for his monumental images of American landscapes.
Other work and viewpoints in visual arts can be explored at the West and Downtown campus galleries, including A Tribute to Clay, followed by Invisible Borders: Women photographers from Mexico and Tucson and closing with the Annual Juried Student Exhibit (Bernal Gallery), BorderLens Southwest Photography exhibit (West Campus Visual Arts Gallery), plus additional student works (Visual Arts Gallery and Downtown Campus gallery). 
Pima Theatre arrives on the dot with Ballet & Bagels, a family-friendly original stage play written by Pima Theatre students about a young Latina who learns the power of her voice, followed by a historically relevant musical production favorite, Cabaret, set in 1930s Berlin, and finally, Proof, the mathematical drama about a woman coping with the death of her genius father.
In addition to theatrical productions and exhibits, Pima Arts is on point this season with music, dance, fashion and digital arts productions, coming together to offer a vibrant season speckled with innovation, diversity and connection.
Most events are held in the beautiful Center for the Arts complex. The complex, located on the West Campus, consists of the Proscenium Theatre, Black Box Theatre, Recital Hall and the Louis Carlos Bernal Gallery.
Another way to enjoy the arts is to visit the Sculpture on Campus Program at East Campus. Here artists to present their contemporary outdoor sculptures to the public in a beautiful, educational setting.
Performance tickets are affordable and admission to gallery exhibitions and other Pima events are free. Come often and bring your family and friends.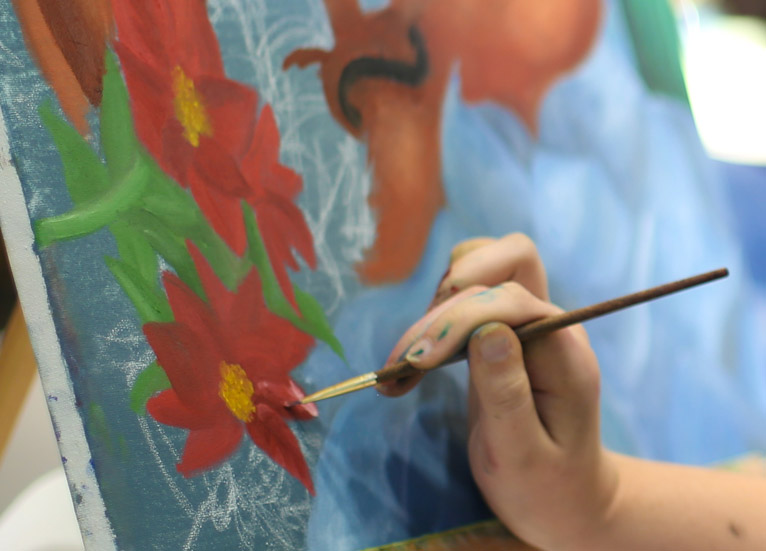 Explore Art Courses at Pima
Browse our list of courses to see art classes in Visual Arts (ART), Digital Arts (DAR), Dance (DNC), Fashion Design and Clothing (FDC), Game Design (GAM), Music (MUS), and Theater (THE).
Accessibility Information
The PCC Center for the Arts is committed to making our events accessible. Learn more about accessibility.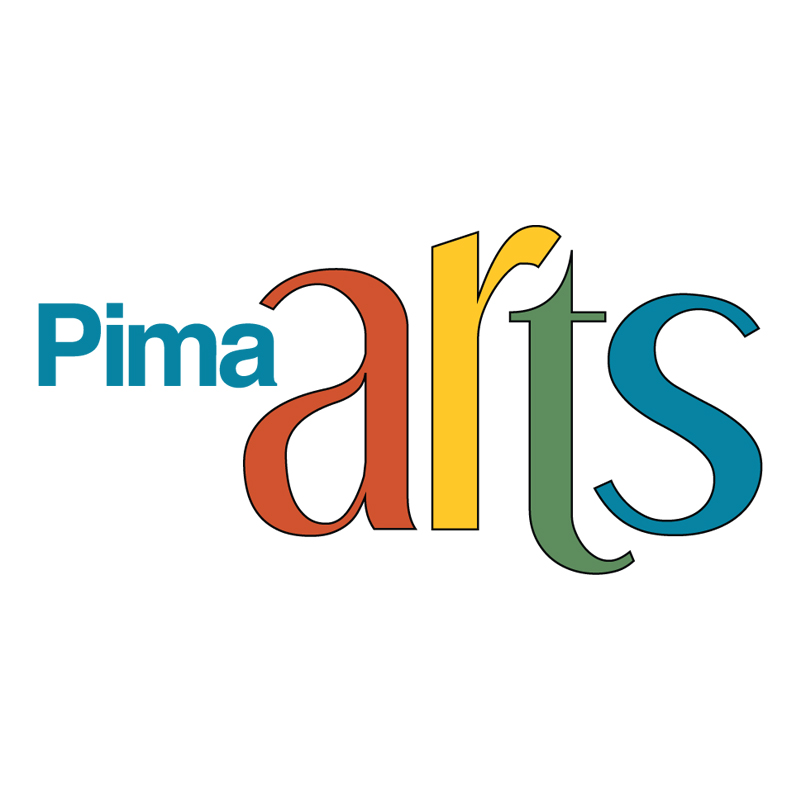 Box office: 520.206.6986
Sign up for the Pima Arts email list!