West Campus
Home to the Center of Excellence for Health Professions, West Campus provides state-of-the-art education opportunities in Nursing, Radiologic Technology, and Respiratory Care.
Dental Studies students have the opportunity to practice a patient-centered approach with hands on experience in the state-of-the art dental clinic as they work with community members and fellow students. Students can prepare for careers as dental hygienists, dental assistants and dental laboratory technologists.
The Digital Arts Program prepares students for careers in web design, film and video, graphic design, gaming and simulation, illustration and digital photography. Students receive hands-on instruction using the latest technology.
The Fashion Design Certificate prepares students for entry-level work for apparel manufacturers, clothing retailers and more, or for starting a business. Studies include fashion drawing, imaginative design and drafting. Students can pursue an Associate of Applied Arts with a Fashion Design concentration.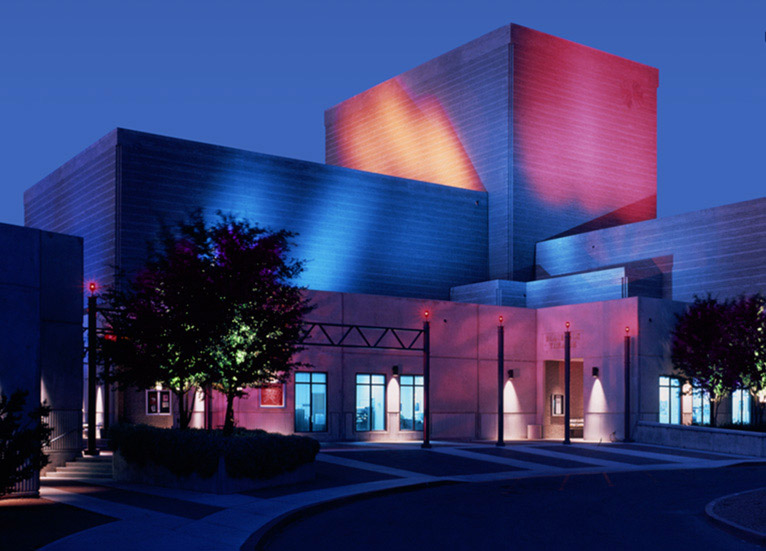 Center for the Arts
The Center for the Arts complex consists of the 425-seat Proscenium Theatre, the 75-plus-seat Black Box Theatre, the 75-plus-seat Recital Hall and the Louis Carlos Bernal Gallery.
Across the academic disciplines of music, art, theater, and photography, West Campus offers a wide range of programs in which students can study and learn as well as multiple venues for the community to experience student performances and exhibits.
Find out more
Contact us at 520.206.6600 or call the College Information Center at 520.206.4500