TRiO Student Support Services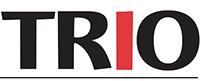 TRiO programs are funded by the US Department of Education to assist disadvantaged populations in reaching their goals in higher education. These programs serve first generation students, low income students, and students with disabilities.

The TRiO programs at Pima include services for both students already at the college and pre-college students. To be eligible, students must be U.S. citizens or permanent residents, qualify in one of the above categories, and not already have a bachelor's degree. TRiO programs are always free to eligible students, so check out the links for each program to apply.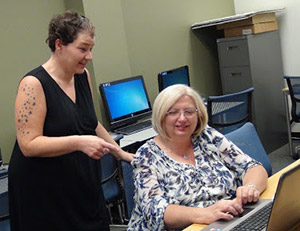 Student Support Services
Student Support Services (SSS) programs are designed for current students. They provide academic support, tutoring, advising, transfer and career help, financial aid advising, and student development.
The SSS STEM program serves students pursuing a STEM (Science, Technology, Engineering, and Mathematics) or health-profession (nursing, pharmacy, physician, etc.) major.
The SSS Traditional Program is housed at Desert Vista Campus, and can serve eligible students pursuing any of the other amazing degrees PCC has to offer.
Project SOAR is an SSS program serving exclusively students with disabilities.
Educational Talent Search and Upward Bound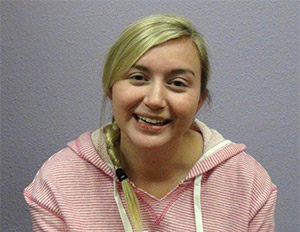 Educational Talent Search and Upward Bound serve high school students who are interested in college with enrichment activities and college preparation, giving target populations access to and inspiration for college.
Pima is host to an Upward Bound program for specific high schools at Northwest, Downtown, East, and Desert Vista Campuses.
PCC's Educational Talent Search program is housed at Desert Vista Campus.
Veterans Upward Bound
Veterans Upward Bound helps adult veterans get into college. While they are housed at East Campus, they can help any veteran interested in college take those essential next steps.