Studying abroad is an enriching life experience
Kyle Hetherington, 2020 Pima grad shares his study abroad experience
Kyle Hetherington, a recent Pima graduate, was able to visit vastly different countries on three continents through his participation in study abroad programs. For Kyle, those culturally immersive experiences have been personally enriching and an asset in his professional goal to become a diplomat. Read more about his experience below.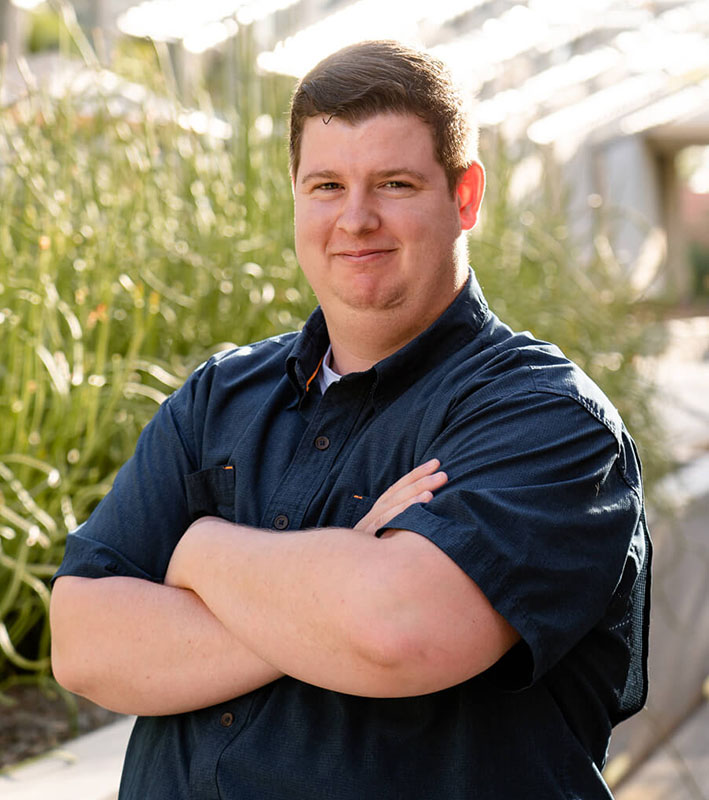 "Pima Community College's study abroad programs in combination with the U.S. State Department Gilman Program gave me the opportunity to study abroad and experience cultures vastly different from my own. My time in Alicante, Spain in 2021, Wuhan, China in 2019, and Hermosillo, Mexico in 2018, have made me a better student, a better member of my community, and most importantly a better person.
Each program gave me amazing opportunities inside and outside of the classroom. The beaches of Hermosillo, the beautiful architecture surrounding the Han river in Wuhan, and the vibrant colors of Alicante all hold special memories of the friendships I made while abroad. Studying abroad reaffirmed my love of travel, and helped me appreciate the new cultures. With people more divided than ever, having the ability and knowledge of other cultures and beliefs will be immensely helpful in pursuing my career in diplomacy."
Kyle graduated from Pima in 2020 with an Associates of Arts specializing in Psychology. He subsequently completed a dual bachelor's degree in Psychology and Law from the Univeristy of Arizona, Tucson in 2022. Kyle is now pursuing his Masters in Law (LLM) at the University of Arizona. 
Explore the World with Study Abroad
Through Study Abroad programs, the Center for International Education provides students opportunities to pursue academic credits while immersing themselves in a new culture. 
Contact the CIE office at (520) 206-6732 or email international@pima.edu to learn more!