Study Abroad
Immerse yourself in a different culture and country while earning academic credits. Enhance your college experience by exploring Asia, South America, Europe, and beyond while gaining a once-in-a-lifetime experience. The Center for International Education (CIE) at Pima Community College (PCC) serves as the hub for education abroad experiences. Staff are ready to assist you in making the most of your college experience. 
There are many benefits to studying abroad. According to the Institute of International Education (IIE), there are ten great reasons to study abroad. Studying abroad is a life-changing experience. Ask yourself some questions before you decide to study abroad. 
What do you want to learn from this experience?
How do you handle uncertainty and changes?
Will this experience help you academically, professionally and personally?
Can you financially support your study abroad experience?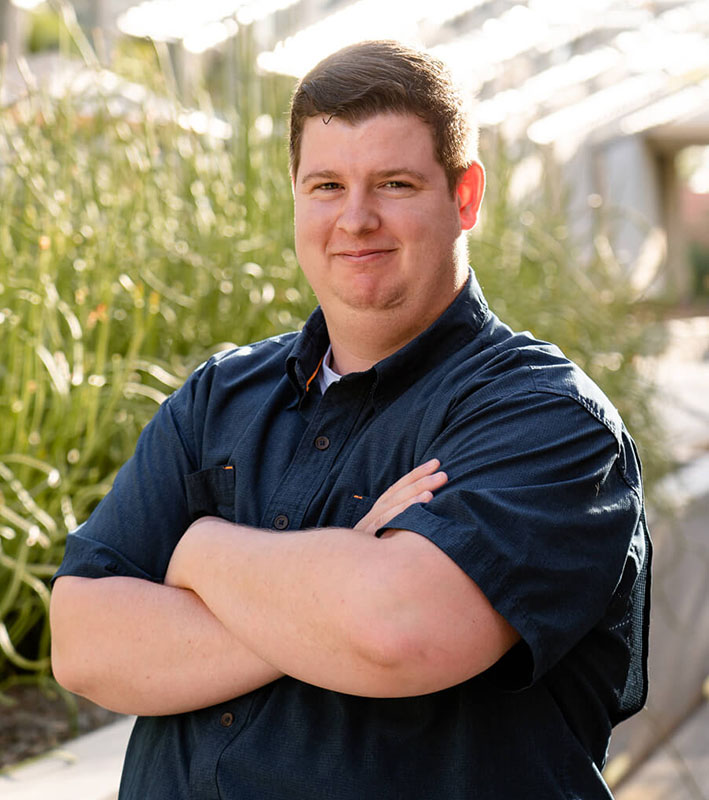 "My time [abroad] made me a better student, a better member of my community, and a better person."
Kyle Hetherington,
Study Abroad Student