Visual & Performing Arts
Steve Jobs traced the success of the original Macintosh computer to a calligraphy class he took in college a decade before Apple first became the company it is today.  The insights he learned about the power of the arts to move people, he said, were designed into those first Macs.
Not everyone is Steve Jobs. But everyone can benefit from learning how to create images, objects, music or stage experiences. The Arts demand that students think critically while mastering the techniques of their craft so they can succeed in jobs either on a stage or behind the scenes. 
They also teach skills that employers everywhere demand: how to communicate, work in teams, and collaborate to complete projects on time, because the show must go on. Perceptive students will recognize that success lies in marketing one's skills through networking and social media.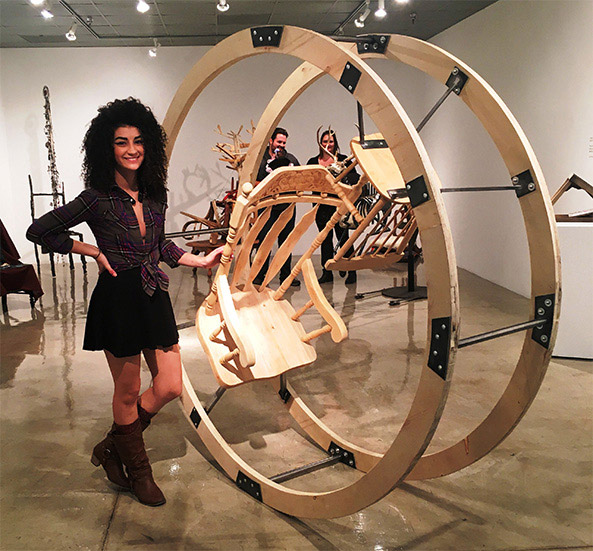 "Pima's instructors were and still are some of the most supportive and knowledgeable mentors I've had the fortune to know"
Anna Miller
AFA; Current Master's student at Yale
List of Degrees
AFA - Associate of Fine Arts
---
www.pima.edu/finearts
Location
West Campus
Contact Information
Division of Arts
Dean: 520.206.6690
Program Advisor: 520.206.6856
Information Sessions
Visual and Performing Arts