Embrace a Fresh Start with World-Class Courses and Facilities
Career and Technical Education students share how Pima helped them start a new career path.
Family brought Sebastian Glen, Eric Magnuson and Marina Zakharyan to Tucson. Pursuing the education they needed for a meaningful career brought them to Pima Community College.
Their different journeys led to a common destination: Downtown Campus, home to many of Pima's Career and Technical Education programs and the new Automotive Technology and Innovation Center.
The center will allow Pima to triple the number of students it can teach in Career and Technical Education, a variety of disciplines united by growing employer need and high salaries and wages.
"At the Center, students will be learning skills that employers want both now and in the future."
"At the Center, students will be learning skills that employers want both now and in the future. We will be adapting our coursework to quickly match the changing needs of industry and of our learners," said Greg Wilson, Dean of Applied Technology.


Glen is seeking a certificate to be an electrician. Magnuson and Zakharyan are seeking associate degrees in Welding and Fabrication and Computer-Aided Design, respectively.
All are adjusting career paths, driven by a desire for autonomy and financial stability.
"I was almost 30 and making the same amount of money as I was at 20, but I had more bills and wanted to live a better lifestyle... I wanted room for growth and advancement. It was time for a change," said Magnuson, who spent a decade working at high-end restaurants along Baltimore's Tony Inner Harbor. 
For Glen, Magnuson and Zakharyan, Pima connected them with the courses, knowledge and skills to pursue new career paths. 
Exploring New Career Paths at Pima
Glen's educational journey began at Pima, where an instructor encouraged him to pursue his interest in history upon his transfer to the University of Arizona. He graduated summa cum laude from UArizona and was accepted into UCLA's rigorous doctoral program.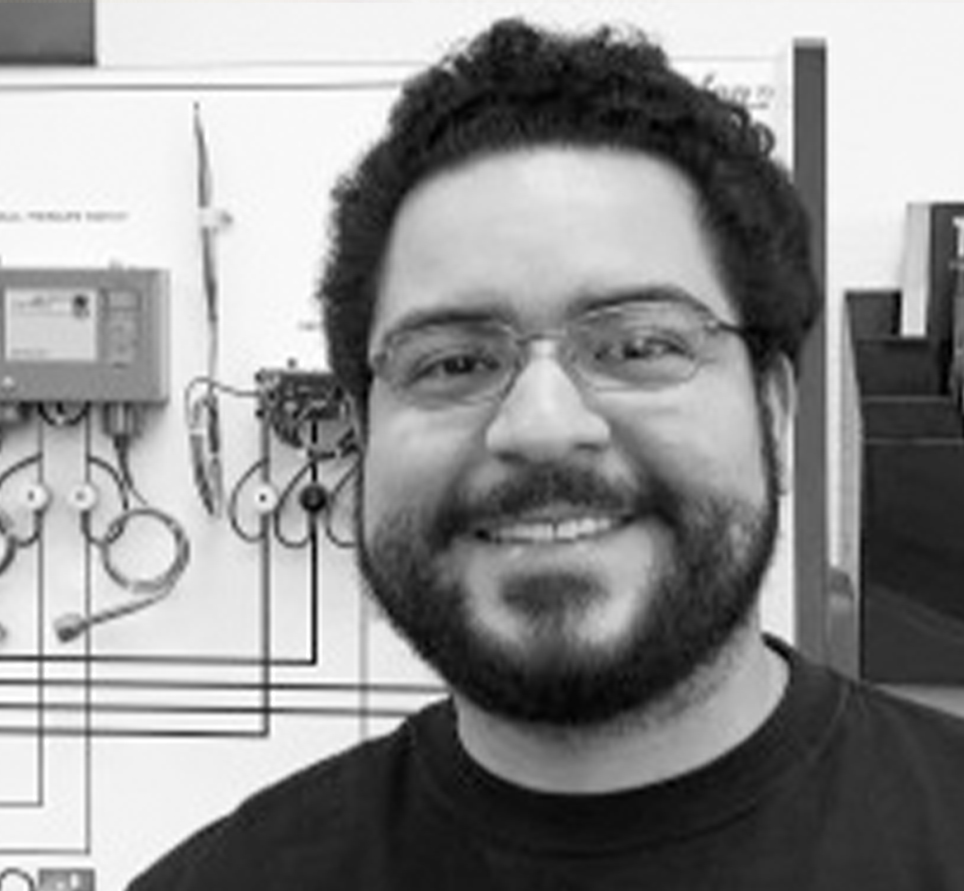 One month before beginning years of graduate study and career-building in Los Angeles, unforeseen life circumstances forced Glen to re-evaluate. He could not provide the support his mom and two sisters needed if he stayed on the West Coast. He decided to return to Tucson and change careers.
He thought, "I'm going to focus on family because family is the most important thing in my life." Glen began helping his mom as she managed rental properties. He wrote leases, showed houses and negotiated with renters. He also did home repair, though he barely knew how to hold a hammer.
Experience, plus YouTube instructional videos, improved his proficiency in renovation and construction. Noticing Glen's emerging skillset, his mom asked if he wanted to pursue formal education. He said no. As moms do, Glen's persisted.
When Glen came across an edition of Pima's Career Focus, he made the decision to enroll at Pima part-time and pursue a career as an electrician in Heating, Ventilation and Air Conditioning (HVAC). He hopes his background as a researcher and scholar will continue to push him to learn new skills. 
Learn New Professional Skills
Like Glen, Eric Magnuson came to Tucson for family and found it was time to start a new career.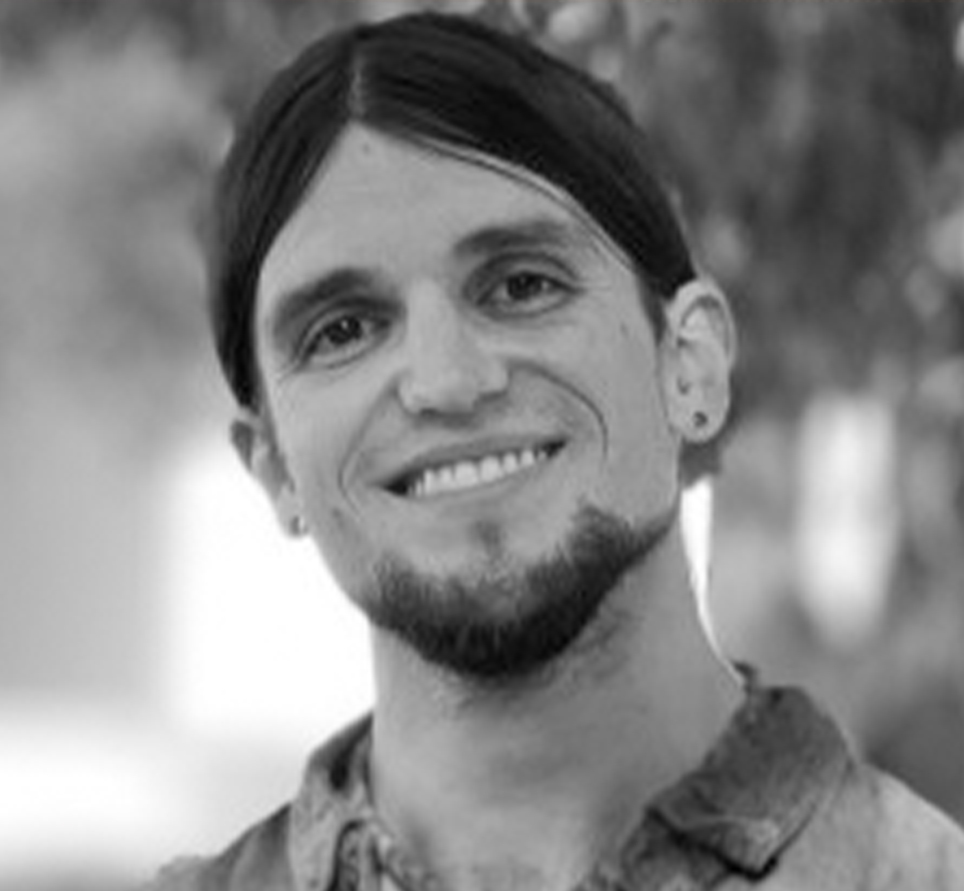 Magnuson attended a Baltimore-area community college and the University of Baltimore for a few semesters before working full-time as a server in high-volume restaurants in the city's tourist hub. After 10 years, he'd had enough of ungrateful customers and difficult bosses.
He came to Tucson to visit his uncle and aunt, finding work in Tucson restaurants, but remained dissatisfied with his career path.
A friend asked if he'd thought about returning to college. Together they looked online at Pima. Magnuson's father is an electrician, and his uncle has decades' experience in welding and HVAC.
He decided to pursue a degree in welding because of the artistry possible in the profession, as well as the attractive entrepreneurial potential. Pima's Welding program uses both lecture and hands-on training to teach basic and advanced welding techniques and processes, from oxygen fuel welding and cutting to automated robotic welding.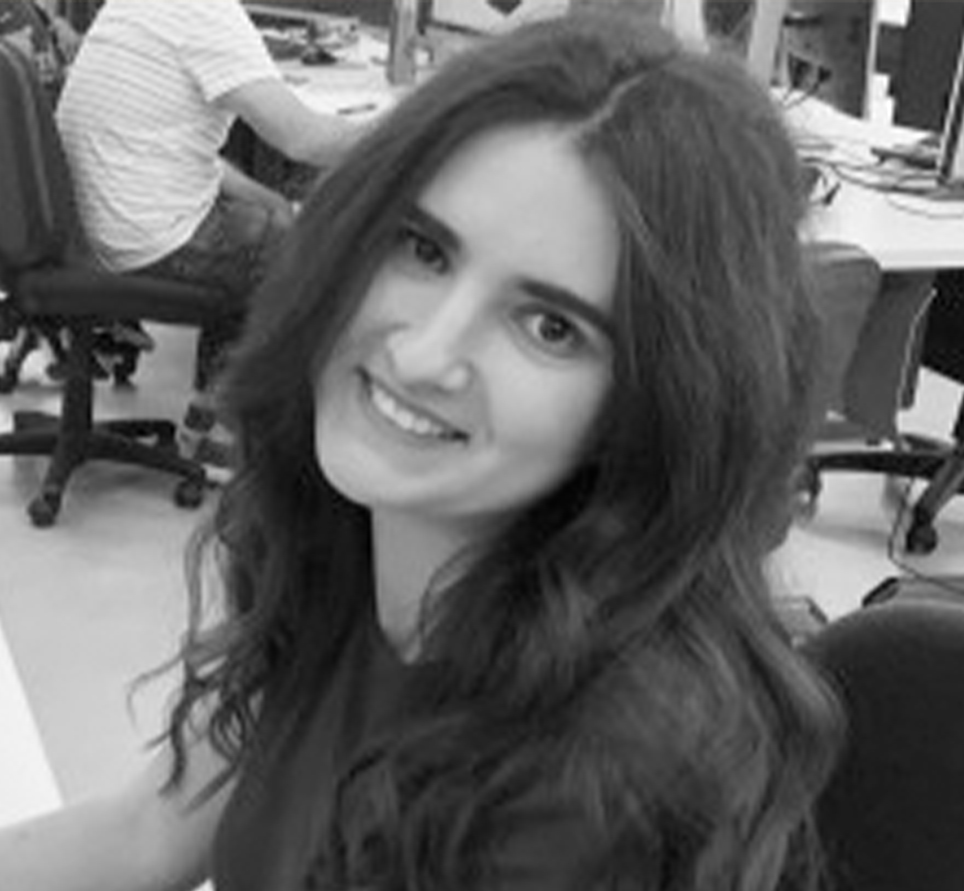 Pima student Marina Zakharyan has also taken advantage of the Pima's courses to explore new career options. In her Computer Aided Design classes, she's been exposed to new digital tools for rendering objects. Completing Computer Aided Design training at Pima can prepare you for employment in architectural, civil, construction, electrical, mechanical, plumbing or structural engineering.
Zakharyan said learning new professional and technical skills in a growing field has been the rewarding part of moving to Tucson. Zakharyan received a university-level education in architecture in Belgorod, a city of about 350,000 in western Russia. She moved to Tucson to be near her father and plans to transfer and study architecture at UArizona.
Meanwhile, her cultural transition has been "complicated." But, she takes comfort in the warmth of Tucson: "Everyone here smiles."