TRiO OKs Renewal of Educational Talent Search at Pima
Program helps hundreds of Tucson teens be first in their family to attend college.
October 26, 2021
Tucson, AZ -- The U.S. Department of education has renewed a $2.44 million, five-year grant for the longtime TRiO Educational Talent Search (ETS) program at Pima Community College's Desert Vista Campus.

The grant allows ETS to serve at total of 880 high school students each year. Students are from Desert View, Pueblo and Sunnyside high schools and can be enrolled for more than one year until they graduate.

Two-thirds of ETS students are low-income and potential first-generation college students.
Pueblo senior Jasmine Almazan-Vega has been in ETS since she was a freshman.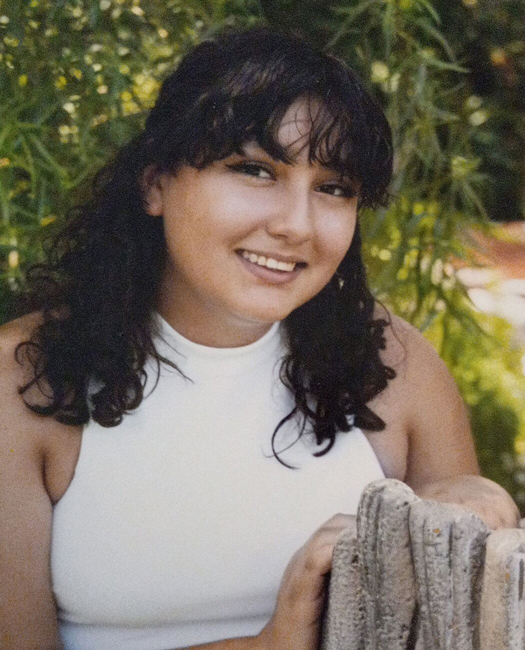 "When I first started high school, as a first-generation student I didn't even know what financial aid was for," said Amazan-Vega. "Now I can say I'm an expert at this whole college thing."

Almazan-Vega plans to become a nurse, first getting an associate degree at Pima, then her bachelor's degree from Northern Arizona University. Through ETS, she and other youths from disadvantaged backgrounds get academic, career and financial counseling and are encouraged to graduate from high school and continue on to and complete their postsecondary education.

"TRiO has helped me with everything such as applying for FAFSA (federal financial aid) – I had no idea what it was used for," she said. "And it helped me become a leader in a way.

"TRiO has helped me and so many other students become familiar with college, whether it's learning about student life, what the classes look like or being a part of an actual lesson," said Almazan-Vega, the first in her family to go to College. "The TRiO program gave me the chance to start a new chapter in my life and finally go to college."

Students must apply to the program and meet certain criteria, including minimum grade point average and citizenship status.
---
CONTACT:
Libby Howell, APR, Executive Director
Media, Government and Community Relations
520-549-9093, ehowell1@pima.edu