Chef Jeff Event May 5 to Benefit Hospitality Leadership Program
May 5th 2:00 - 9:00 p.m | AVA Amphitheater
Pima is holding a special event May 5, featuring Chef Jeff Henderson of The Chef Jeff Project.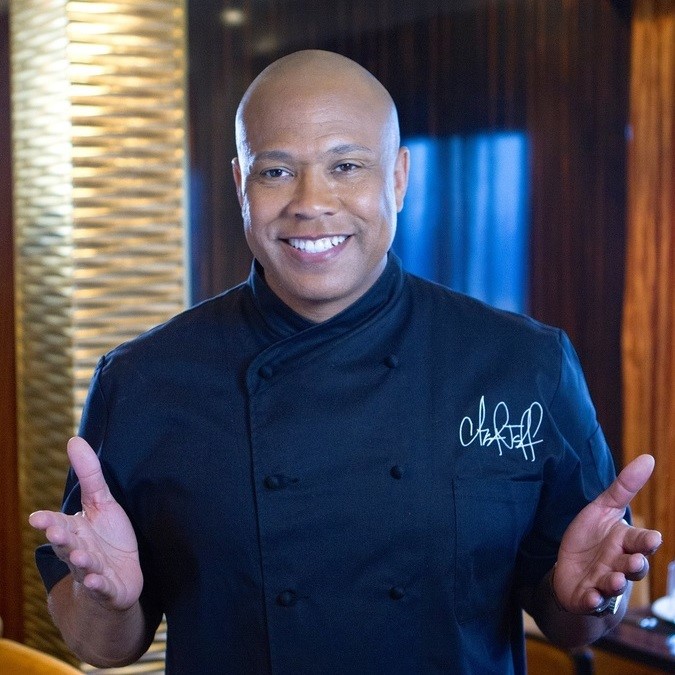 The schedule for the event and community outreach at Casino del Sol's AVA Amphitheater is below:

Career & Education Expo | 2:00 - 8:00 p.m.
VIP Reception | 3:00 - 4:30 p.m. 
Cooking Competition | 5:00 - 9:00 p.m.
The fast-paced culinary competition will feature four teams comprising well-known local chefs, Pima Hospitality Leadership students and students attending Pima County's Joint Technical Education District (JTED) high schools. Judging for each round will be by celebrity chefs. The winning team will face Chef Jeff and his team in a final cook-off.
The event benefits Pima Community College student scholarships through the Pima Foundation.