Nursing
Nursing offers some of the most challenging and rewarding work of any profession. Successful nurses must have a strong combination of critical-thinking, communication and organizational skills in order to effectively assess and communicate with patients. They also need to be compassionate and emotionally stable to cope with human suffering, and have physical stamina to do such things as move patients and be on their feet for long periods.
As the population ages and medical care becomes more sophisticated, the number of jobs in nursing-related professions is exploding, making for high-pay and lots of career opportunities.
Pima offers premier nurse training, from Nurse Assistant to Practical Nurse to Registered Nurse ADN and beyond. Through partnerships with universities, Pima offers concurrent enrollment programs leading to a bachelor's or a master's degree in nursing.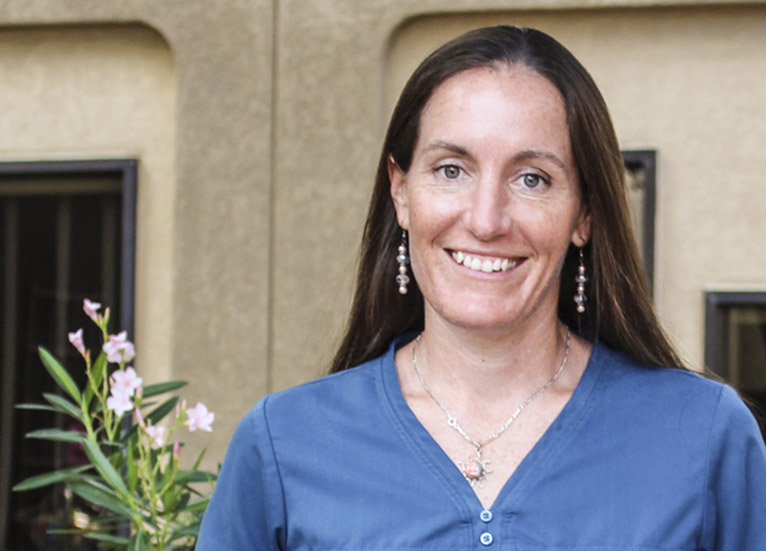 "A nurse is who I am, not what I do, and Pima got me there."
Ashley Moran
Clinical Nurse Lead, Tucson Medical Center
List of Degrees
AAS - Associate of Applied Science
List of Certificates
Related Programs
Related Courses
---
www.pima.edu/nursing
Locations
West Campus
Desert Vista Campus
Contacts
Division of Health Sciences
Dean:  520-206.6661
LPN/CNA Director: 520.206.5140