Associate of Arts
If you're seeking a bachelor's degree in many majors, Pima's Associate of Arts in Liberal Arts is a great place to start.  
Specific pathways have been created for many liberal arts disciplines. Work with an advisor to find the right one for you!
We make transferring easy! For most of the concentrations below, Pima requirements are aligned most closely with those at the University of Arizona. Substitutions are available for students planning to transfer to other schools. See an advisor.
Interested in business, fine arts, science or engineering? Transfer degrees designed for these subject areas are also available.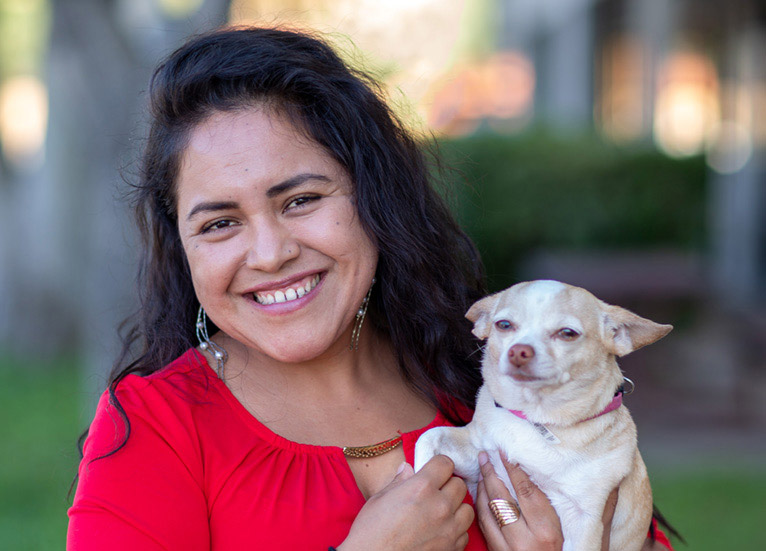 "I graduated from Pima, earned a bachelor's degree at NAU, and a master's at Stanford. I just won a Fulbright Scholarship to study in Italy. At Pima, I didn't just get an education, I got a foundation for my future. "
Marleny DeLeon
General Pathway, AA Degree
List of Degrees
AA - Associate of Arts
Specialized Associate of Arts Concentrations
---
www.pima.edu/associate-arts
Contact Information
Choose a pathway listed at the bottom of this page to learn more about each program including contact information.