Contact Us
Applying to Pima is free. Make Your Someday Today!
Welcome to Pima! We are here to provide information and guidance that will help you achieve your goals. Please tell us a little about yourself by filling out the information below and we will be in touch!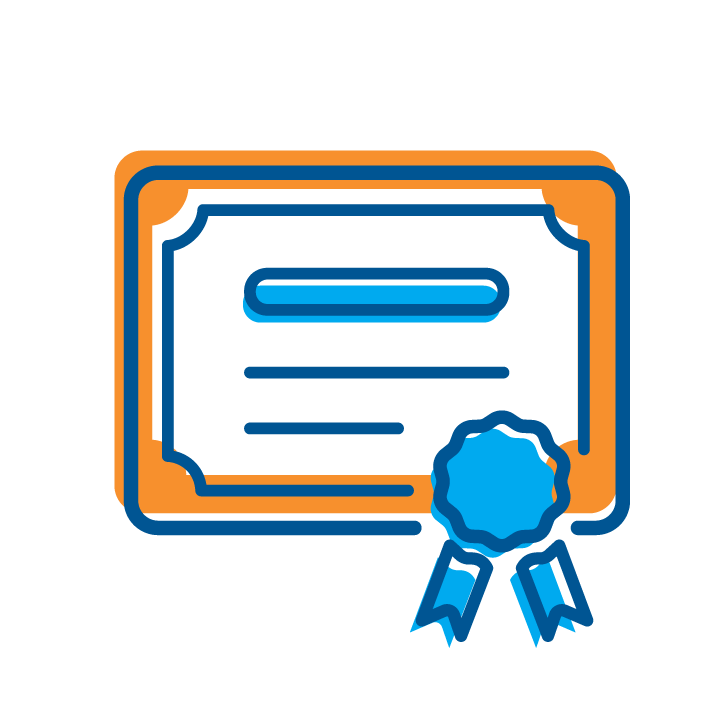 Affordable
$4,500 – the average tuition cost for 2 years at Pima Community College
Our tuition is $18,000 less than 2 years at ASU, NAU or UA
From out-of-state? Check if you are eligible for WUE.
Ask about WUE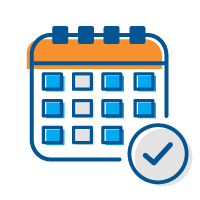 Customizable
Pima offers Online, Virtual and Hybrid (a mix of in-person and online instruction) classes, so students can customize their schedule.
See Programs and Certificates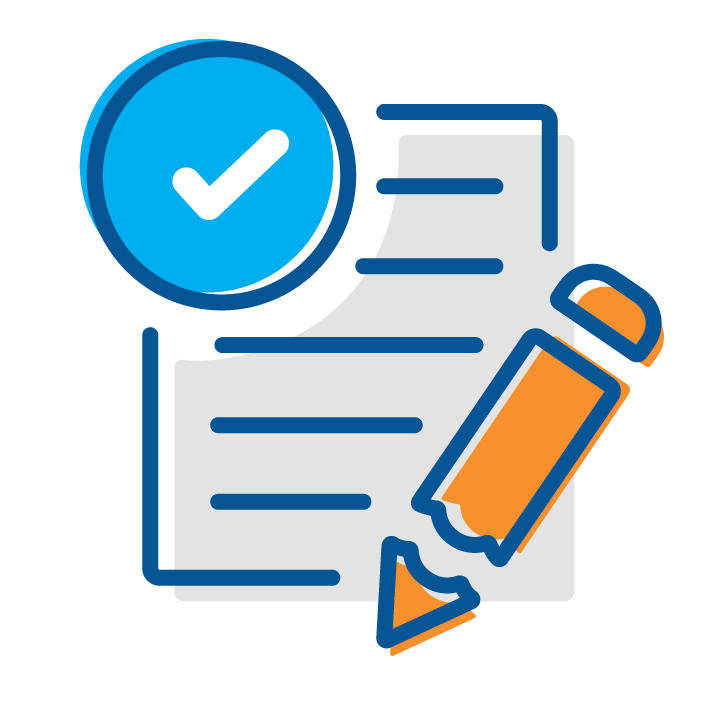 Programs to help you succeed
Whether you plan to transfer to a 4-year university or gain job-ready skills, we've got options for you.
Apply Now
Explore a world of possibility at Pima.
Apply Now