Pima Explore
Virtual College Fairs
Social distancing, travel restrictions, limited social interaction, and restricted large gatherings are amongst our biggest concerns. As a result, PCC has decided to pursue virtual college fairs via GoToCollegeFairs. These fairs will occur September 19, October 27, and November 17. Additional fairs will occur in Spring 2021, and further information will be provided. We will send out separate communication regarding the virtual college fairs in the upcoming weeks.
Check out all of the Arizona College Consortium Colleges and Universities by viewing the Arizona College Consortium Fall Tour Viewbook.
 Video Conference Link: Video conference meeting room (via Zoom)
When are the Fairs?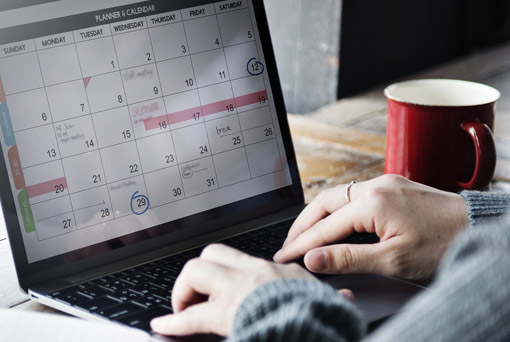 Tuesday, October 27, 2020 4:00 p.m. - 8:00 p.m.
Tuesday, November 17, 2020 8:00 a.m. - 3:00 p.m. 
About Pima Community College
Pima Community College is a comprehensive two-year institution serving students striving to achieve a better life for themselves, their families, and their communities. PCC is in rapid transition to a high-tech institution serving the needs of our region's growing aerospace, defense, and healthcare industries. Developing Centers for Excellence in key areas such as Applied Technology, Information Technology, and Health Professions, Pima is focused on strengthening partnerships and expanding employer engagement in order to ensure that today's students are prepared now and for many years to come.
Locations
Pima Community College includes five campuses throughout greater Tucson as well as multiple learning and education centers that deliver specialized training programs. See our Locations page for more information.
Videos about PCC
Contact Us
Be sure to visit our other Pima Explore pages