Computer Information Systems
Our Computer Information Systems (CIS) programs will teach you about the latest in computer software, hardware and systems.
But beyond computer languages and networks, CIS courses teach how to think. You are a good fit for CIS if you like solving problems, finding patterns while sifting through data, developing plans, and understanding how complex systems work together. 
CIS at Pima goes beyond programming and networks, however. It extends to serving the public good by fighting cybercrime. (Worldwide, it's projected that $1 trillion (with a t) will be spent on fighting cybercrime by 2021.)
Teaching the skills to keep data and systems out of harm's way is the goal of our Cybersecurity program.
Our curriculum is hands-on and practical. Our students work with industry professionals and real-world Information Technology.  We know that training must include the latest tools and scenarios to remain relevant. Just think about it.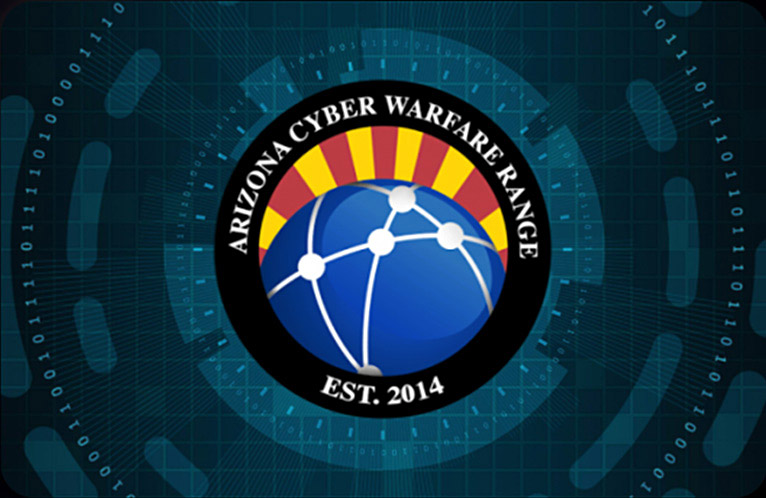 Cyber Warfare Range
Only at Pima: There is just one community college in the United States to feature a live-fire Cyber Warfare Range. Interested?
List of Degrees
AAS - Associate of Applied Science
List of Certificates
---
www.pima.edu/it
Locations
East Campus
Contact Information
Division of Business & IT
Dean: 520.206.7694
Program Advisor: 520.206.7424
Information Sessions
Google Certification - $99 
This five-course online course prepares you with knowledge and skills to be an IT Support Specialist.  The certificate earned upon completion is IT Support Professional Certificate by Google.  In 6 - 8 months and only $99 tuition you could have skills for a new career and be prepared to sit for the Comp TIA A+ 1000 series certification. Classes begin June 22 or August 17.  
Register today
.