ABECC's Citizenship Preparation Classes
For more than 25 years, Pima's ABECC has been teaching free Citizenship Preparation classes. These classes help anyone 18 and older prepare for their citizenship interview, a key part of the naturalization process.
Three reasons to take Pima's Citizenship Preparation classes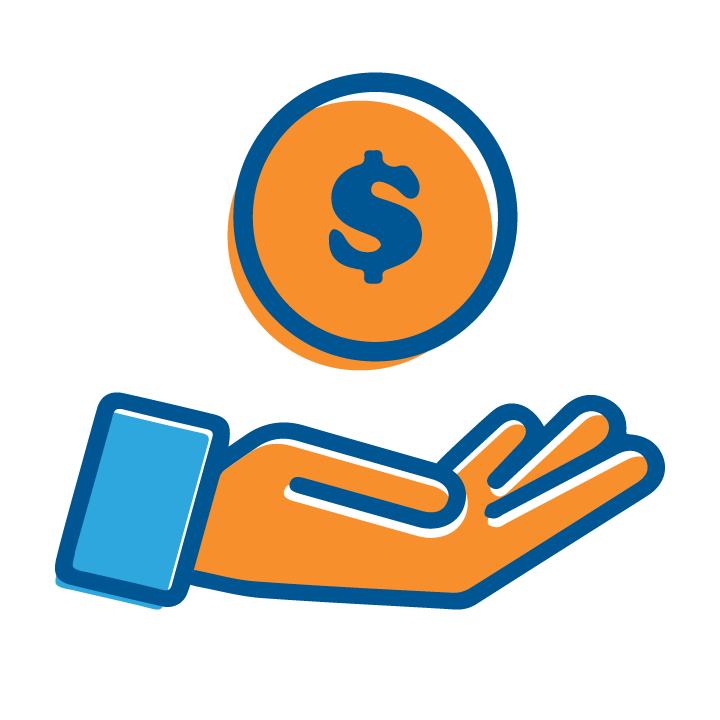 Cost
Classes are free! When you are ready to apply for citizenship, get a referral to our partner, Catholic Community Services. For only $50 they can help with your Citizenship application. Attorneys charge between $1,200-$1,500 for the same service. In addition, we offer plenty of free materials!
Success
We have a great success record! About 95% of people who take a class with us are successful in their naturalization interview.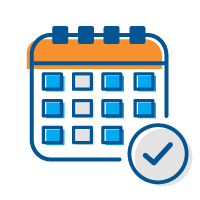 Flexibility
We teach classes year-round. Sessions start in January, March, June and September.
We have in-person daytime and evening classes, and a virtual evening class.
Classes are self-paced: if you miss a class, you can take it in another session.
Registration is Easy
There are 3 ways to register. Choose the one convenient for you!
Call us at 520.206.7330 or,
Visit any ABECC Adult Learning Center:

El Pueblo-Liberty | Building 7
Registration hours at every Center are Monday-Thursday, 8 am-7 pm and Friday, 10 am-4 pm.
Eligibility
Age 18 or older
A Pima County community member or PCC student
Must meet or be close to meeting the requirements for naturalization. 
Check out the Naturalization Eligibility Tool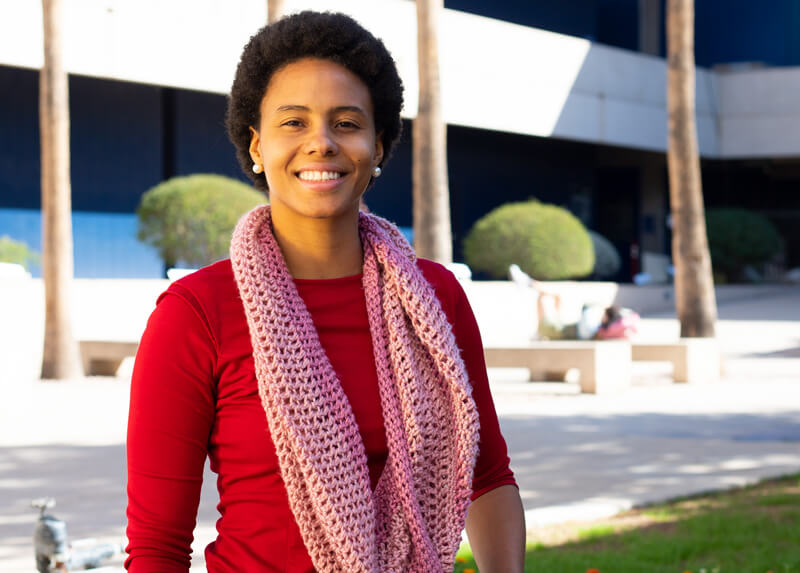 "I became a citizen in 2022. Pima's classes were a great experience and I appreciate all my professors for their help."