Connect U
Connect to your campus!
Connect to your classes!
Connect to your friends!
Connect to Pima!
New to Pima? Get connected by attending one of our fun and LIVE virtual Connect U sessions!
Each session is led by peer mentors who have been there / done that and are ready to show you how to use Pima's technology like a pro, teach you key college resources, provide virtual campus tours and host small group discussions about what to expect in your First Year at Pima.
Participants will meet other students, engage in online activities, and earn a free Connect U shirt at the end! See the summer schedule below and enroll in one of the sessions. Within 24 hours you will receive a confirmation email with the zoom link and login details.
2020 / 2021 Live Virtual Connect U Sessions
Future sessions will be scheduled soon. In the meantime, please see directions below to enroll in Online Connect U via D2L.
Online Connect U via D2L
Can't make it during any of the live sessions? Then sign-up for our self-paced course in D2L.
Students can self-register for this self-paced series once you have enrolled in at least 1 credit course at Pima.  Follow the steps below to self-register.
Log in to MyPima and find the D2L link in the "Quick Links" section on the home tab. 

Once in D2L, click the "Self-Registration" link in the upper right corner, select the course called "Connect U" and enroll in it. 

Your course will now appear in the "My Courses" section of D2L.
It shouldn't take you very long to complete, but if there has been 30 days of inactivity we're going to withdraw you so another student can have your seat. If you weren't finished, you're welcome to re-enroll and begin again.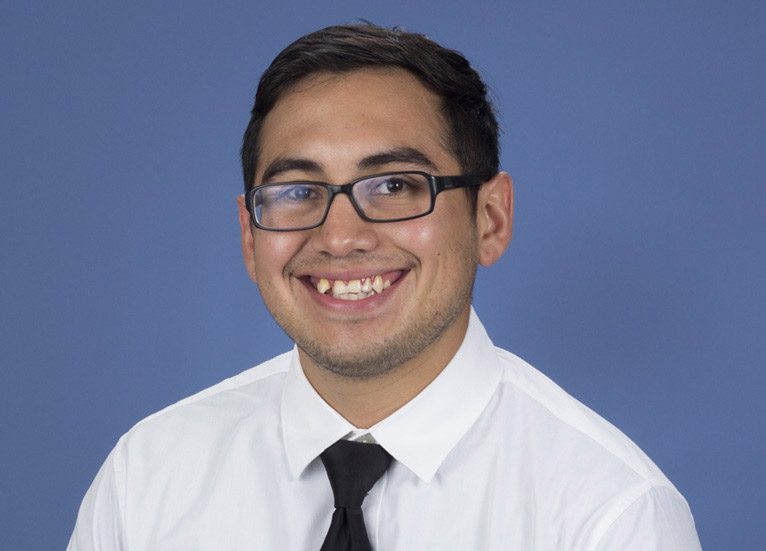 "The Connect program made a difference in my college experience allowing me to get involved and be more successful. I made friends, had great mentors, knew what resources were available and had a meaningful college experience. "
Nicholas Hernandez
Pima Student Leader