Apply & Register for classes at Super Saturday
Saturdays Dec 3, Dec 10, Jan 7 & Jan 14 from 9am-1pm we are hosting spring registration events at Downtown Campus. Our advisors will be on hand to help you: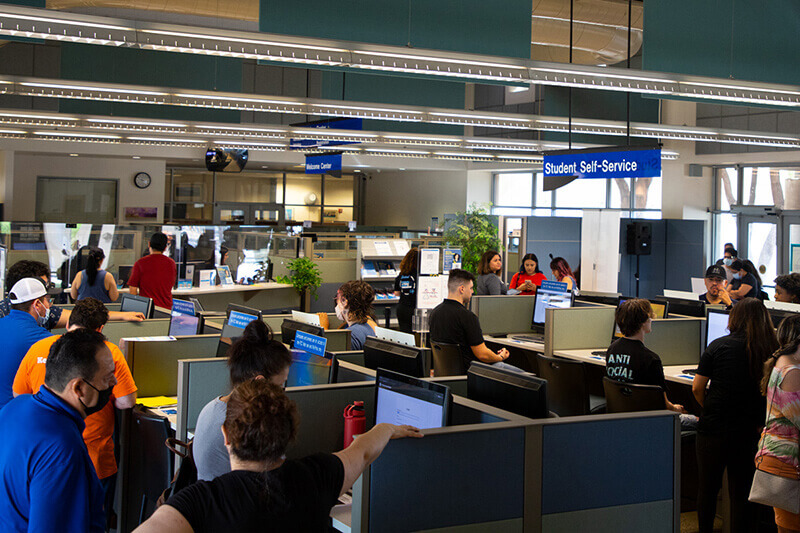 Apply to Pima
Apply to receive financial aid 
Register for classes
Sign up for a Saturday advising appointment and avoid the wait!
When:
Saturdays Dec 3, 9 am-1 pm
Dec 10, 9 am-1 pm
Jan 7, 9 am-1 pm
Jan 14, 9 am-1 pm
Where:
Downtown Campus, 1255 N Stone Ave, Tucson, AZ 85709 
*Walk-in advising available on a first come, first serve basis. Appointments are recommended.