Crazy About Street Rods and Classic Cars?
Join us at Pima for the Tucson Street Rod Association Annual Rodders Day Car Show on April 23 at Downtown Campus
For one Saturday every April, Pima's Downtown Campus is host to one of the best car shows around. It's free, fun for all ages and a great way to spend a day!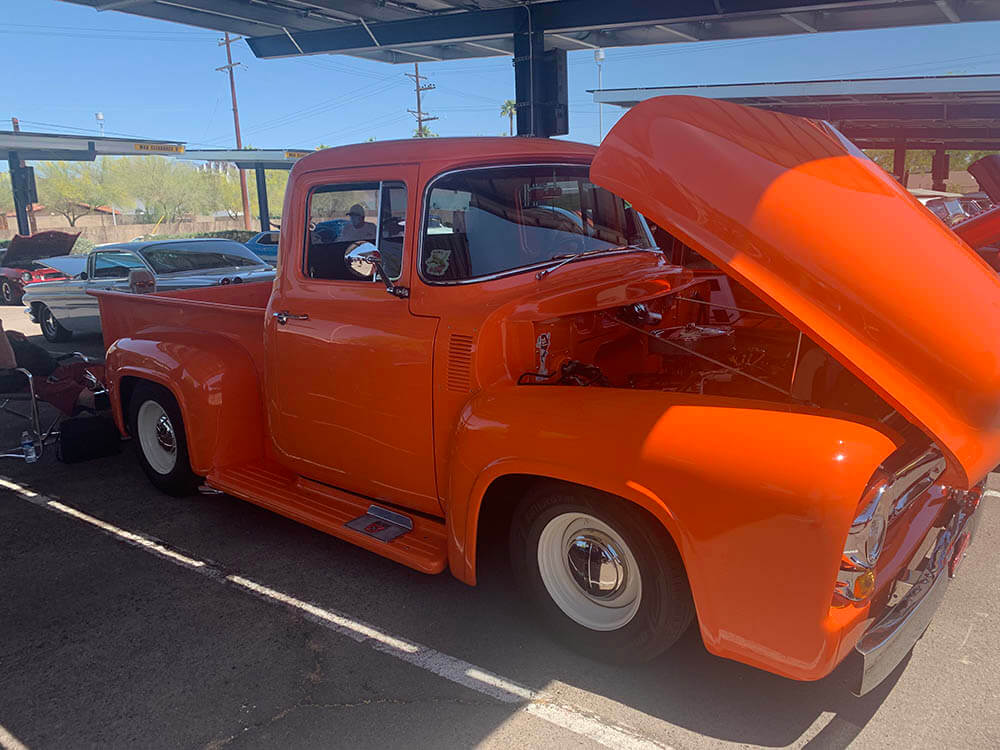 On April 23, the Tucson Street Rod Association (TSRA) will hold its annual Rodders Days Car Show from 9 a.m. to 3 p.m. There will be hand-built street rods, custom and classic cars, some worth up to $100,000; antique engines, tractors and mining equipment; vintage campers; food vendors, and more. In addition, Dean of Applied Technology Greg Wilson will be on hand to tell you about Pima's hands-on programs and provide tours of the College's new Automotive Technology and Innovation Center, part of the Center of Excellence in Applied Technology.
When: 9 a.m.-3 p.m., April 23
Admission: Free admission. Parking is free. 
Note to the Media: Great opportunity to get video and photos of beautiful classic cars