Submit Your Writing and Artwork to SandScript Magazine
Submission Deadline: March 10, 2021
Calling all writers, poets, and artists!
Have you been working on a piece of prose, poetry, or visual art that you'd love to share with the Pima community? Submit your work to the 2021 issue of SandScript Magazine!
Submission Deadline: March 10
What is SandScript?
SandScript is Pima Community College's art and literary magazine that is published annually at the end of Spring semester. All works of prose, poetry, and visual art that appear in SandScript are created by Pima students, and a student-run editorial team reviews and edits all submitted works.  
Submission FAQs
Hoping to submit a piece of writing or artwork? SandScript's faculty advisor, Frankie Rollins, answered your FAQs to help you put your best submission forward. 
How will SandScript review my submission? 
The SandScript staff votes blind on all the pieces that come in. Any pieces that don't get a majority vote go through a review process. The editorial staff wants the magazine to reflect Pima's diversity and is excited to see submissions from students with different backgrounds. SandScript also gives out prizes for the best pieces of prose, poetry, and fiction, and those prizes are funded by the Pima Foundation. 

SandScript accepts all kinds of writing and artwork, and you don't have to have taken a class in art or writing to submit a piece. If you've created something that you'd like an audience to see, please submit! 
Is there a special theme for the 2021 issue?
Just like 2020, 2021 has us living through the pandemic, spending more time online, and experiencing big political changes. While there is no official theme for the 2021 issue, the editorial team is excited to see what you have produced during quarantine. 
How can I get a copy of the issue when it comes out? 
The 2021 issue is available digitally on the SandScript website.
Where can I see examples of writing or artwork that has been accepted? 
Check out the examples of student artwork below and read the 2021 issue of SandScript Magazine.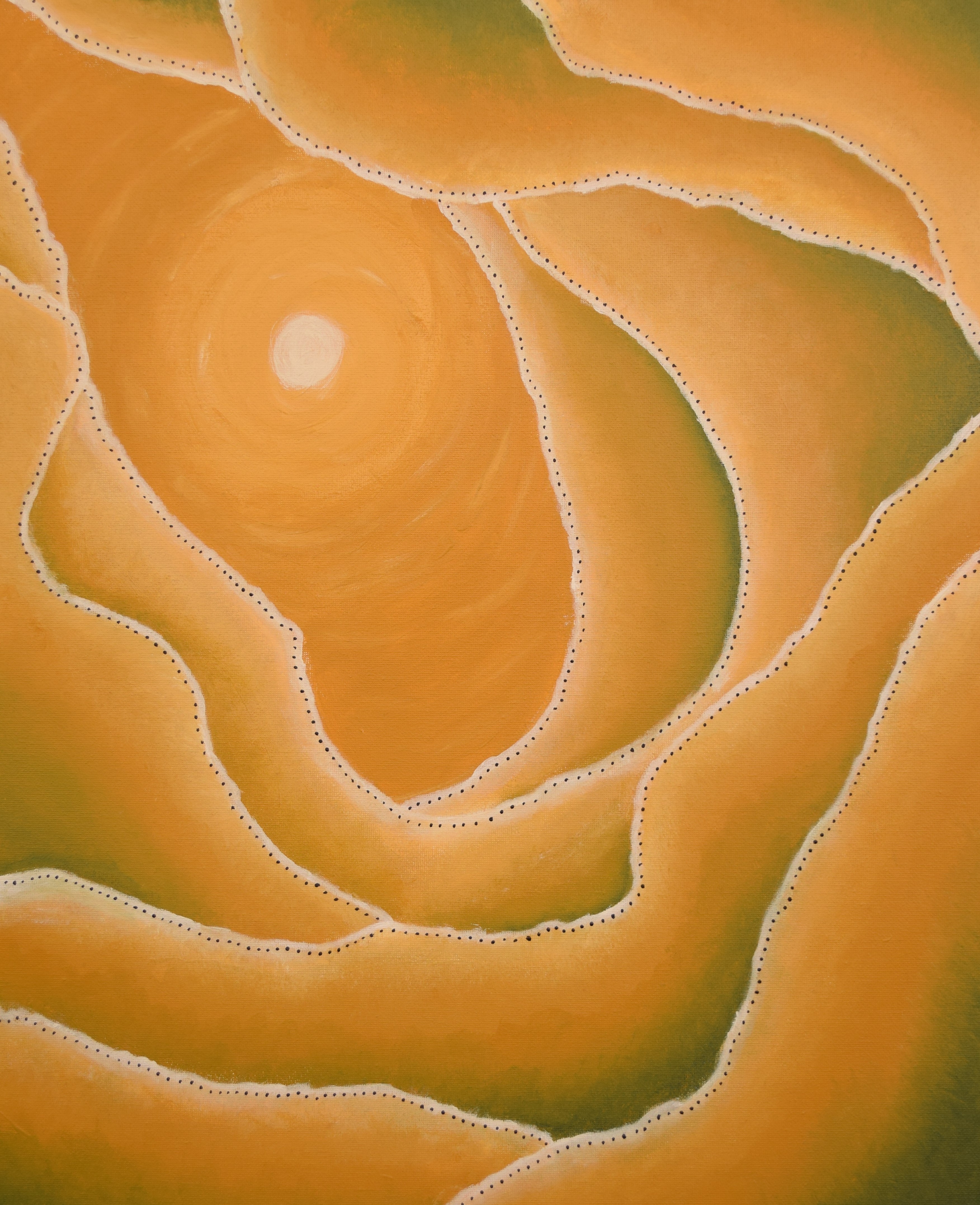 "Pushya" by Vincent A. Jones, Acrylic on Canvas (20"x16")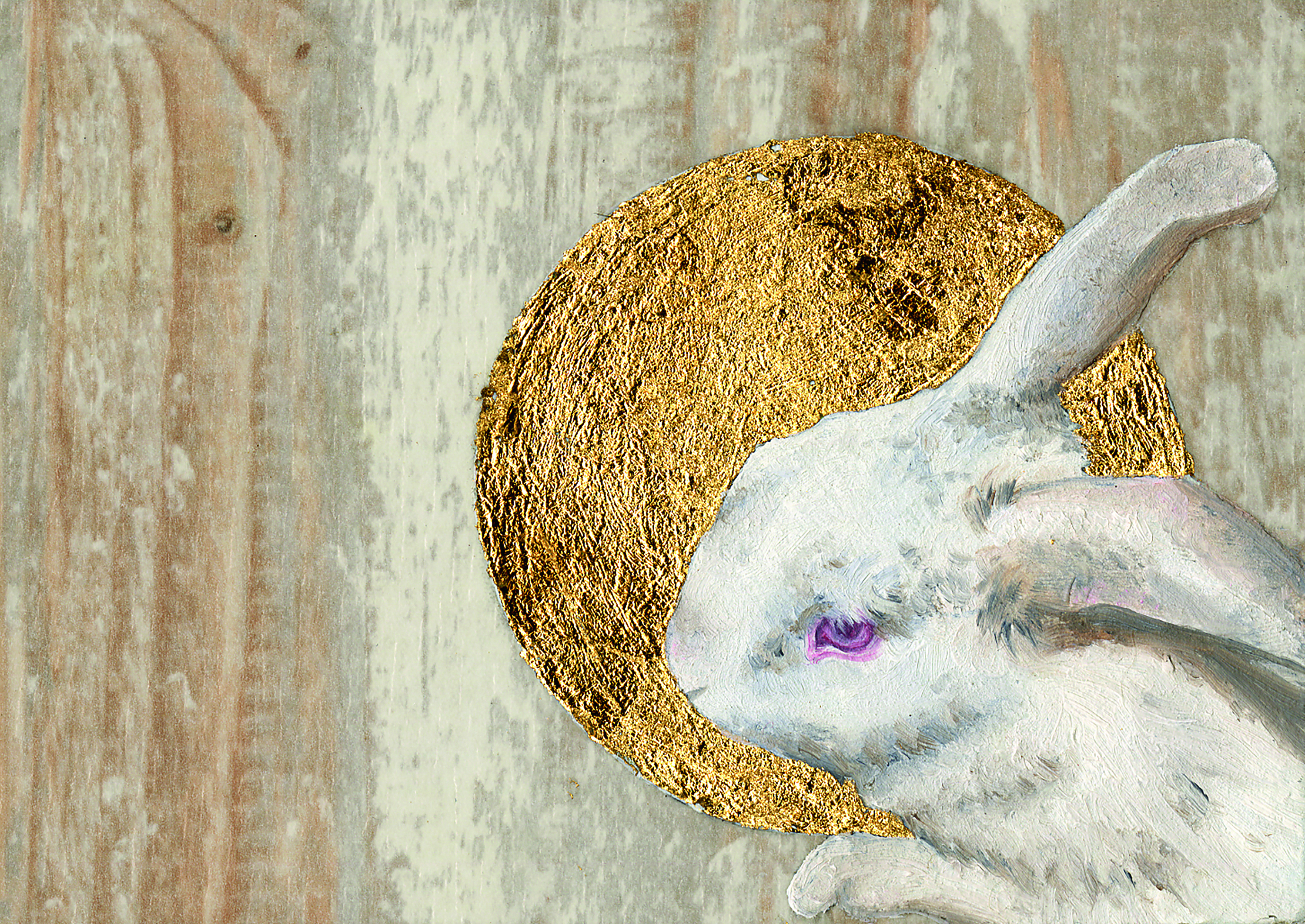 "Puft" by Alexandra Roussard, Oil paint and gold leaf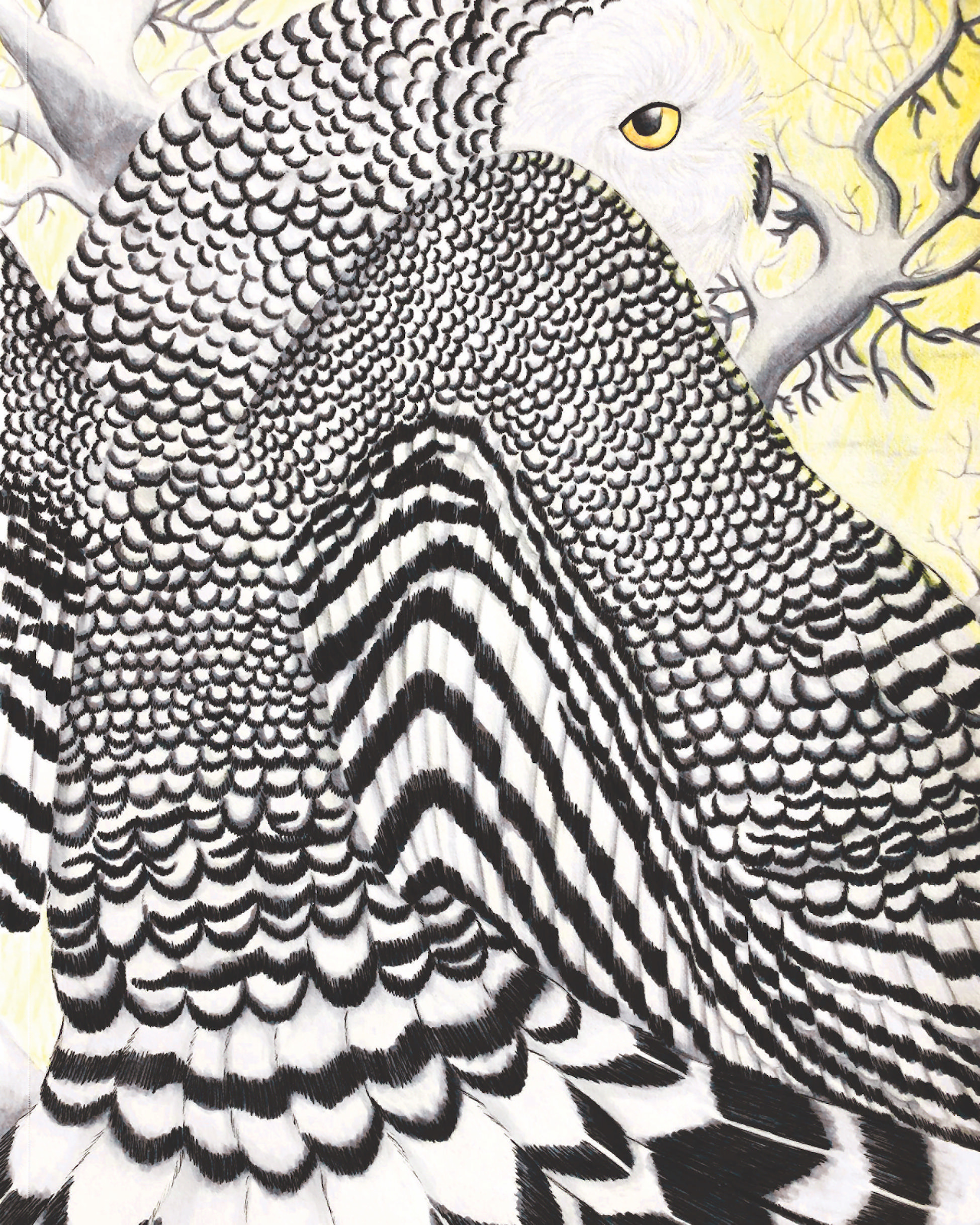 "Snowy Owl" by Grace M Johnson, Hand drawn illustration (8"x10")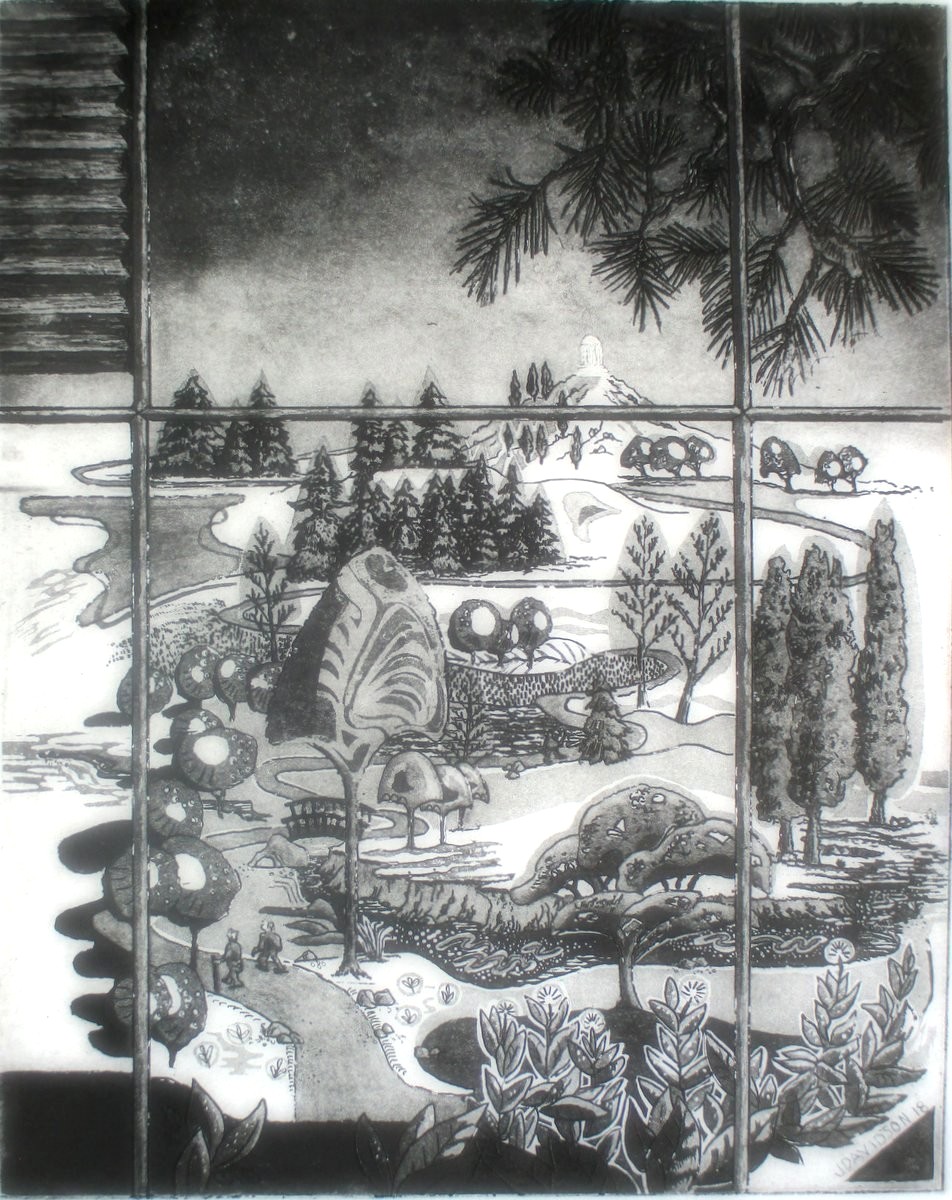 "Sylvan Portrait" by Jack Davidson, Etching in aquatint (10"x12.5")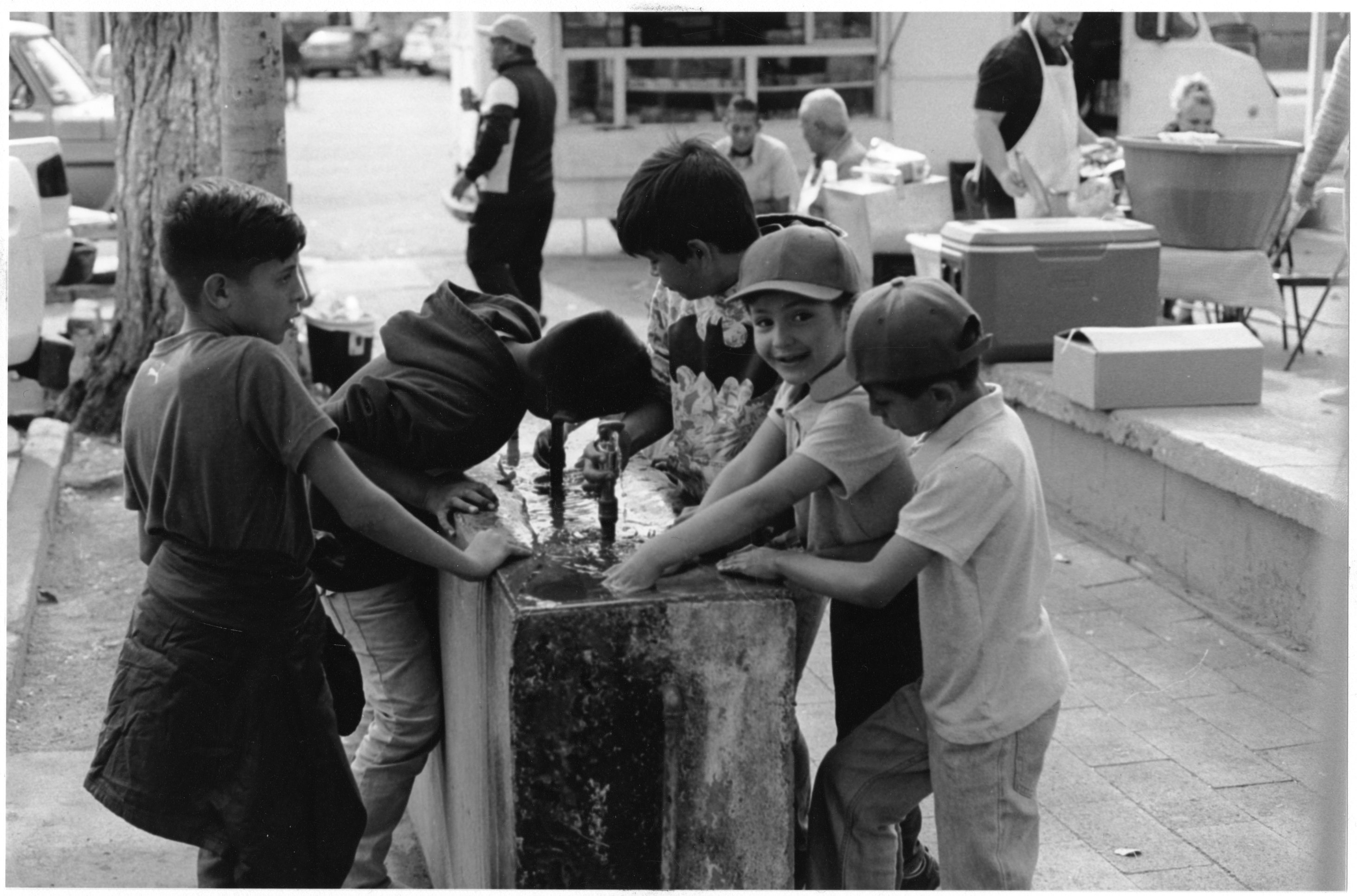 "The Kids" by Luis Medina, Black & white photograph (8"x10")